Our Experience at your disposal
Software and Web Development for every need and budget
Our experienced software architects, web developers and UX/UI designers stand ready to assist you in boosting your online presence, turn your idea into a lucrative application, or aid your business with powerful management or e-commerce solutions. Let's discuss your needs!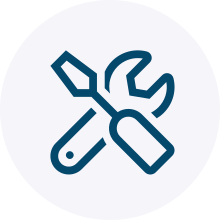 Select and design your next IT project with the help of our expert development team.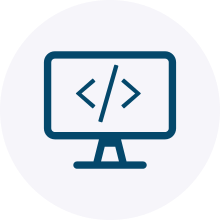 Simple or involved, no web application is too complex for our experienced engineers.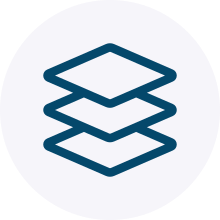 If you need a digital command center for your company, you need look no further.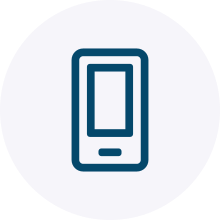 Native Apps or Progressive Web Apps for seamless smartphone integration.