Cloud Based Applications

Cloud Computing has been constantly gaining ground during the past decade. It offers many advantages during the development phase, as well as on implementation and maintenance that greatly benefit our clients.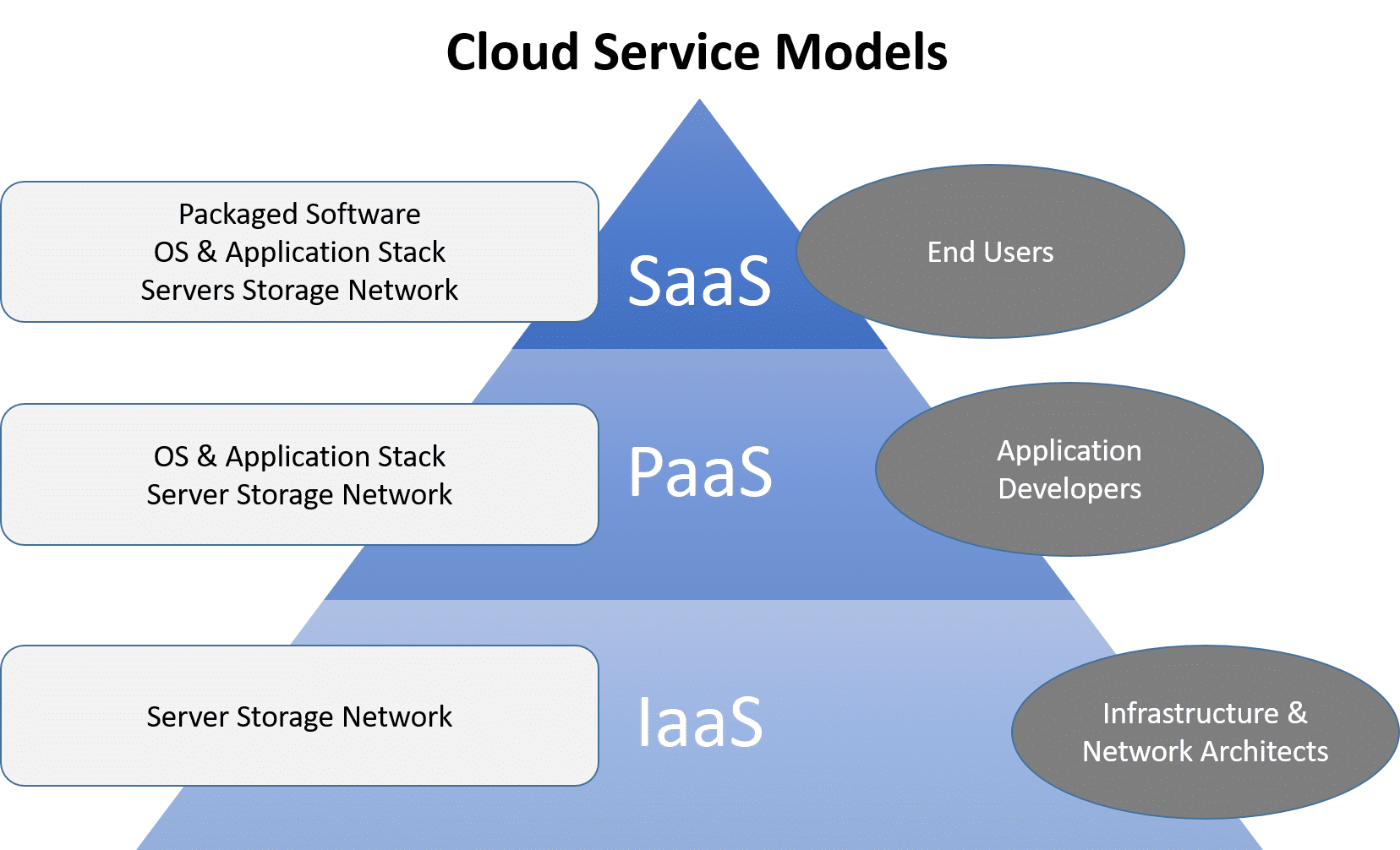 Depending on your needs, Cloud solutions can offer: 
Decreased time for application development and maintenance
Remote monitoring and management
Decreased costs for equipment, especially when upscaling is a consideration and increased flexibility
Reduced time for updates and decreased downtime; supporting hardware and software always remains up-to-date and the process is seamless
Improved security and reduced risks; thanks to the Cloud's increased redundancies, recovery from a mishap (digital or physical) is swift and secure.